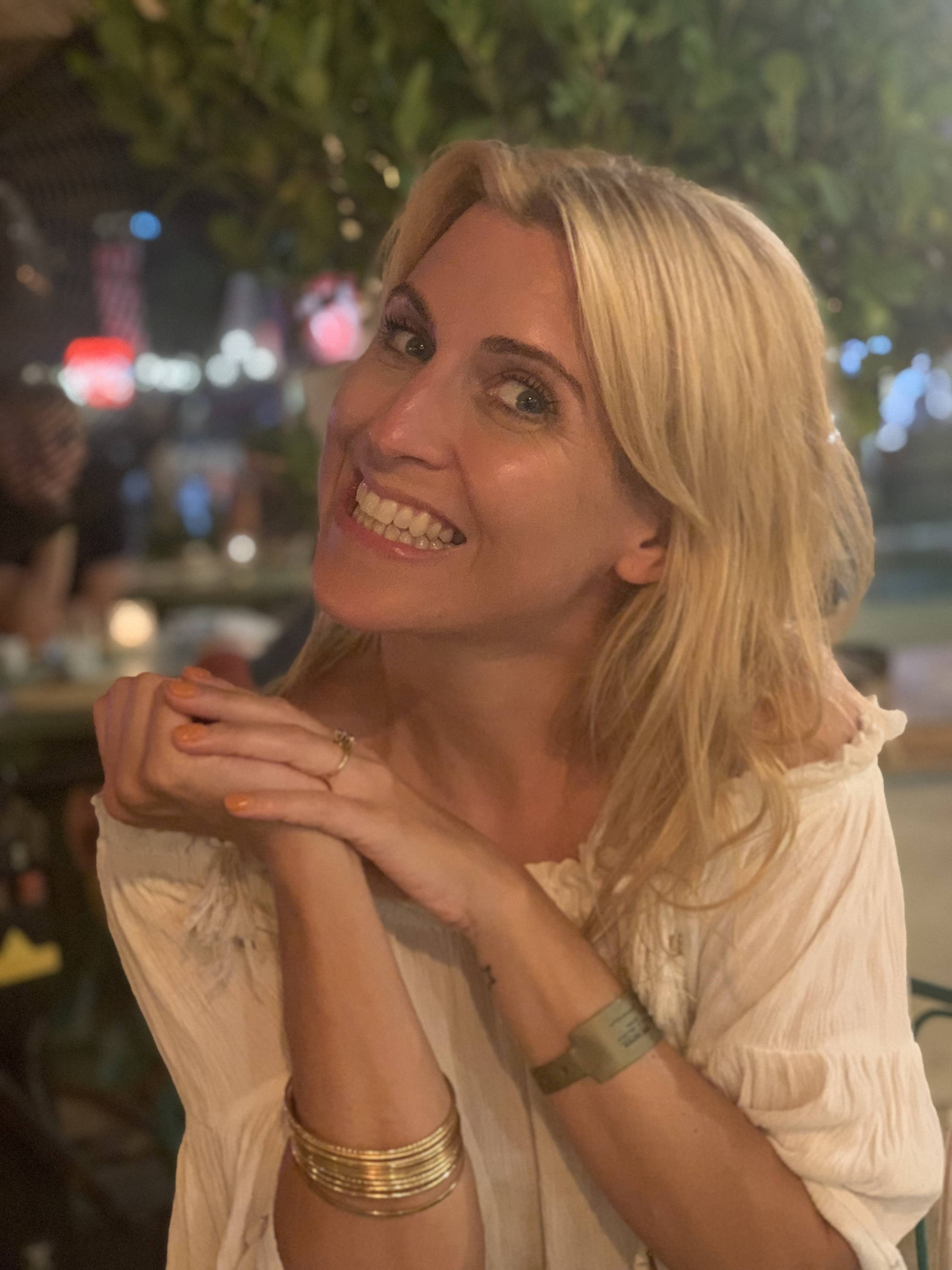 I was born and grew up in the beautiful Essex country side.
 I am mother to 2 amazing children Tegan 21 and Brandon 15, step mum to 2 teenage boys Tommy 18 & Bobby 14 and partner to my very supportive and loving fiancé Gary. 
Home and work life is extremely busy but do you know what i wouldnt change it for the world.
I love things to be real and quite rustic.
I enjoy good food and walks in the sunshine on a frosty morning in the local woods, crackling fires, scented candles and a good series on 
Netflix.
I hate conflict and people being unfair to each other, I love to see the best in every situation, 
I enjoy long bubble baths, green jasmine tea and the pick and mix at the cinema.
I have my own sense of style my favourite colour is green but then sometimes blue.
I like to help people as much as I can, 
I enjoy charity shops and vintage fairs transforming old furniture and bringing it up to date with a fresh coat of paint.
I love a good gin and tonic a glass of dry cold white wine in the summer and a mellow glass of red in the winter. 
Clare Louise xx
Founder of CLH
Ever since I can remember, I wanted to be a hairdresser, from plaiting my dolls' hair to cutting my own fringe at the age of 5, nothing made me happier.
I've now been in the hairdressing industry for over 20 years and the passion is as strong now as it was back then. 
I qualified with Toni and Guy where I enjoyed 14 amazing years.I then had a wonderful opportunity to join the Silhouette Du Barry team headed up by Zoe & Nathan Jasztal. 
SDB continued to give me some great opportunities to work alongside many big names within the industry on some amazing events, shows and shoots; some of which have included Tina Outen and Sam Burnett at London fashion Week, Jamie Stevens at the X Factor Finals and more recently Nathan at Krylon makeup shoot.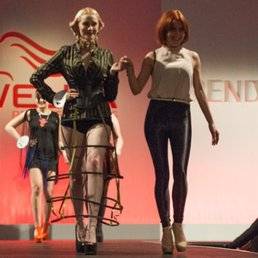 "Ever since I can remember, I wanted to be a hairdresser"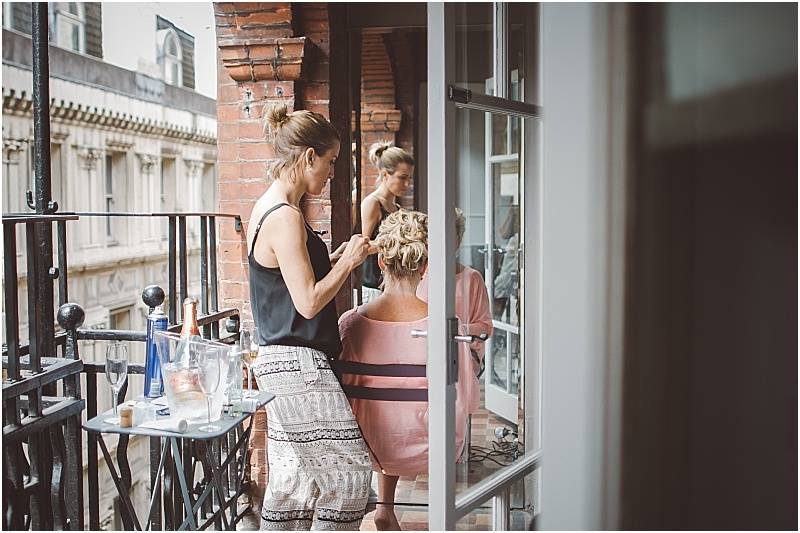 2016 had been a turbulent year as far as my health has been concerned. For most of the year I have been struggling and suffering with repetitive strain injury. (RSI)
My consultant then gave me the devastating news that I never wanted to hear he said "I might need to have a re think in regards to my career" this completely crushed me I had not fully comprehended how much my job really meant to me. 
I had a tearful meeting with my salon owners at SDB back in early September that year, expecting the worse again. i thought this was the end of the road for me and SDB. Instead they both ssuggested I to look at what was causing the RSI  
Zoe said she felt the RSI was aggravated by the amount of hours of hair I was doing a week within the salon, she suggested mybe a change in direction, i was open to anything that might help with the healing but also allowing me to continue with my career .
"Surly this was worth a try! Anything but having to give up on my beloved hairdressing all together".
Having taken at least a month off work, the only positive was it had given me plenty of time to think. I finally returned to the salon but in a reduced capacity and now with a better understanding of RSI and an educated view on my body's needs. 
This extra time away from the salon allowed me to heal but also develop my skills as wedding hair stylist.I now have direction and motivation again and a fire in my belly to learn new skills. 
I'm so excited about my new venture and all the people I will meet along the way. 
So the moral of this story is, when one door closes another door opens, when that opportunity comes your way, you have to grab it with both hands. Maybe this was just meant to happen this way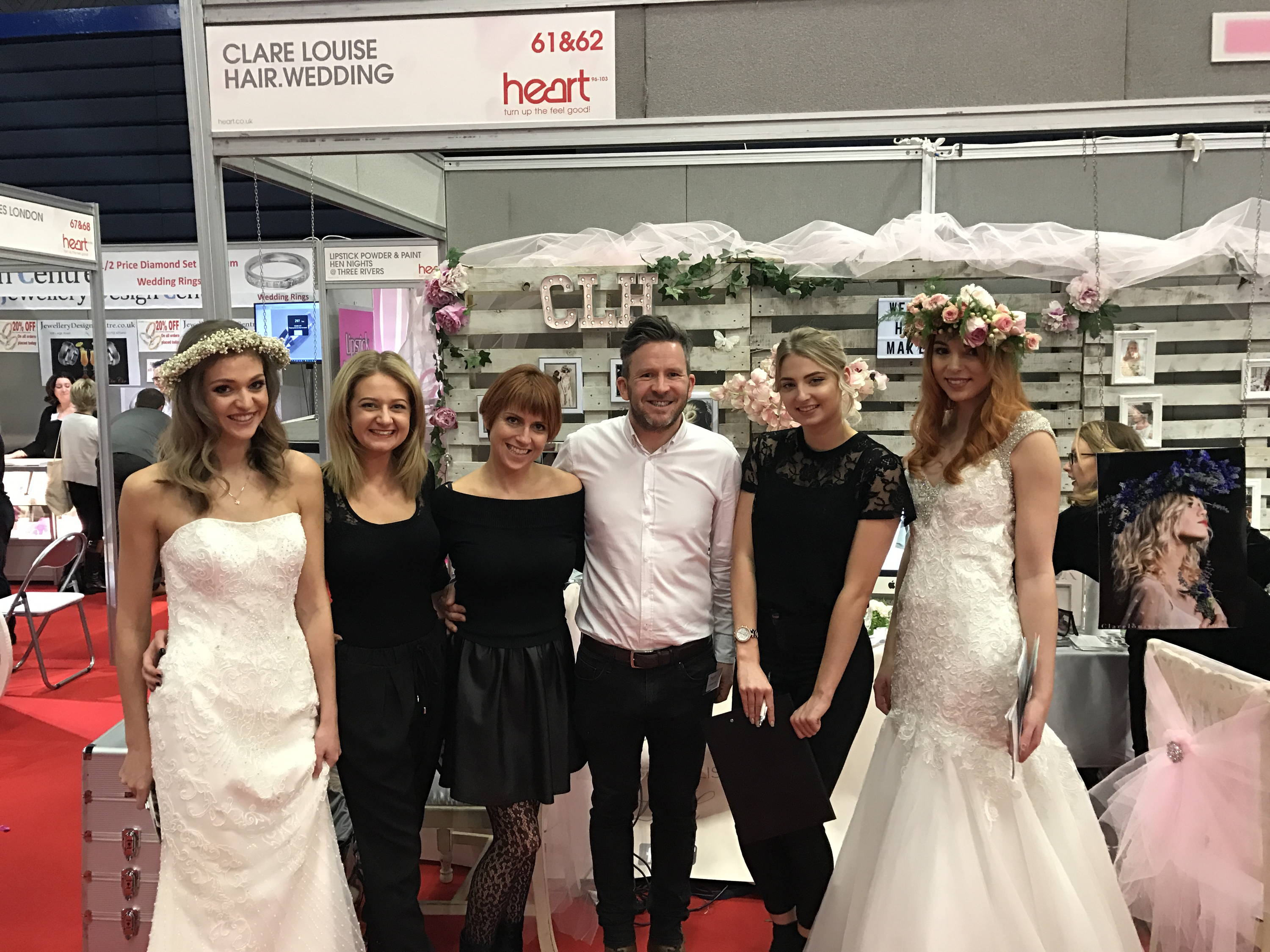 "I now have direction and motivation again and a fire in my belly to learn new skills"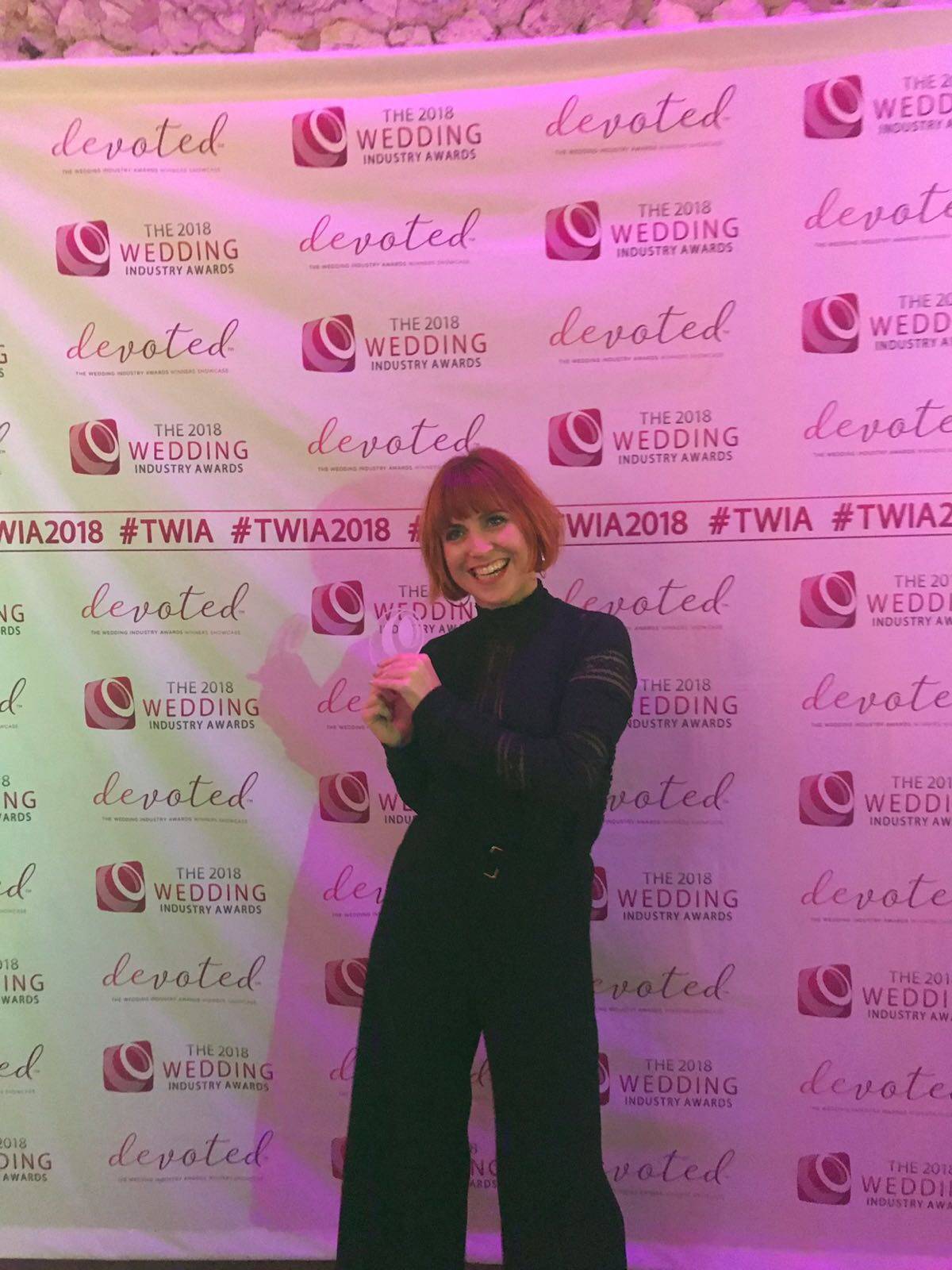 2019 - After 3 and half years in the wedding industry and 140 happy brides, i finally got to look back and WOW! It had been a complete whirl wind, learning so much, so many new skills and in our ever evolving business. 
Not satisfied with this i was on the look out for my next adventure and this one came in the way of my new online store. I fell in love with Kenra Professional products all of which had been my partner in crime at every wedding. We approached them and they became our first products on my very on store. Next was the Lorna Evans Professional tooling and accessories range. With over 100 products on my very own store the future is amazing and thats because its all to do with my beloved HAIR!